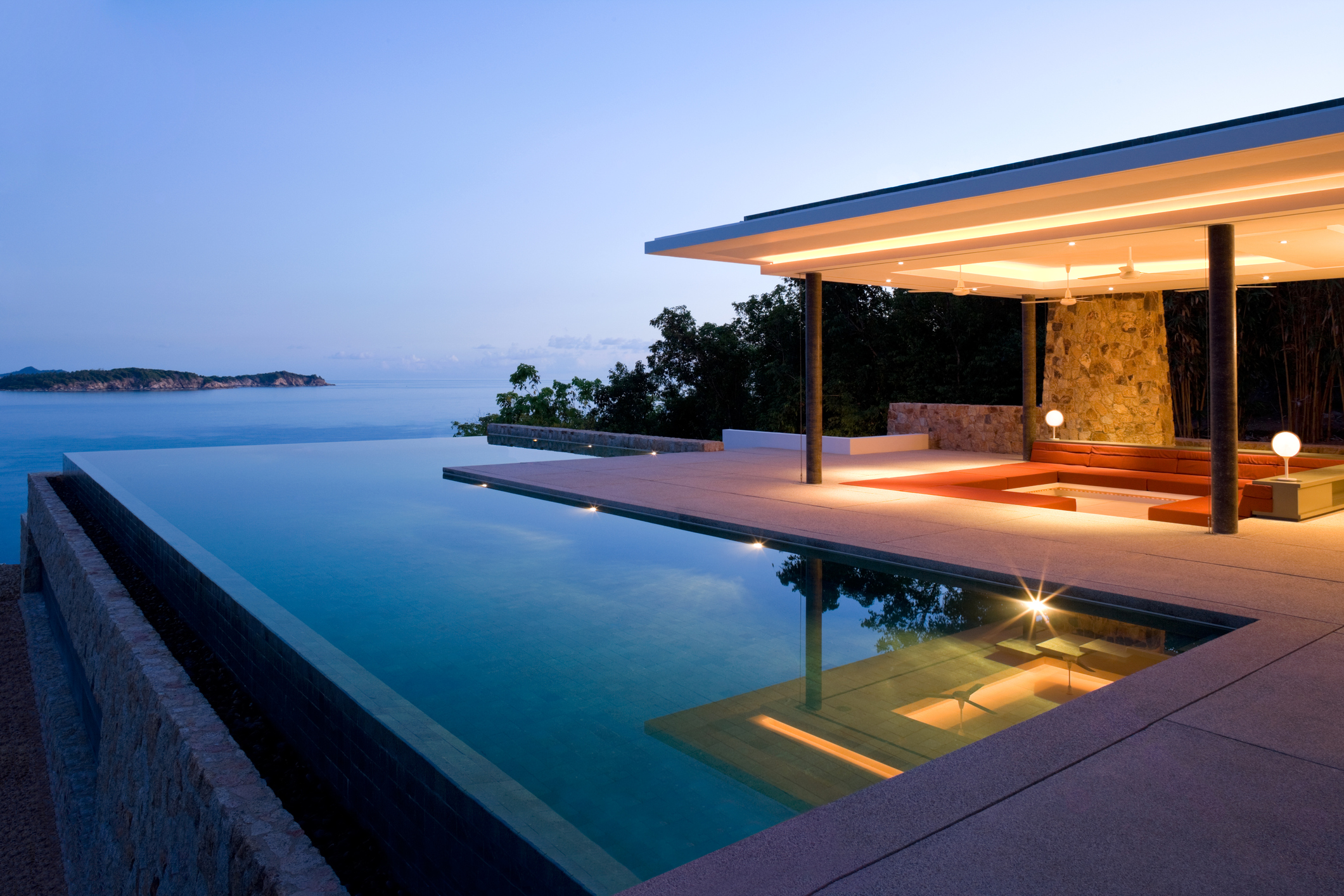 Manufacturer Representation & Distribution
My career in this industry spans more than 20 years. I have worked for a handful of some of the finest luxury and high-performance manufacturers in their respective categories in Sales, Marketing and Operations roles. Visit my LinkedIn profile to review my background.
In creating my company, I look to form partnerships with select manufacturer teams, and their portfolios of products that offer performance and design differentiation.
The top-tier dealers across the U.S. know that I will only bring them specialty products, best in their category, worthy of serious consideration for their portfolio.
my territory
Varies by brand, see below.
BRANDS
REPRESENTED AS A MANUFACTURERS' REP:
INDY AUDIO LABS - ACURUS & ARAGON- MADE IN THE USA
Acurus - has proven itself through the years by achieving an ideal intersection of price and performance in modern audio products. It delivers world-renowned premium audio performance, beautiful aesthetics, and rock-solid durability.
Aragon - from the purity and power of the sound to the feel of the sculpted aluminum chassis, the Aragon experience is unforgettable. Aragon has received international acclaim as the highest quality and finest experience attainable in performance audio.
Acurus is positioned beautifully below Trinnov Audio, for dealers and clients looking for performance beyond the mass market alternatives, and upgradability to remain current.
Represented in Southern California, Southern NV, and HI. Represented in partnership with High Fidelity Ltd in Southern California.
trinnov audio
Whether for an immersive private cinema, or a world-class music system, welcome the room into the mix with Trinnov Audio and hear the difference. Manufactured in France.
Represented in all of California, Northern NV, OR, WA, AK and HI.
Represented in partnership with High Fidelity Ltd in Southern California.
DAN D'AGOSTINO
Anyone who has laid eyes and ears on D'Agostino products should appreciate that they're not just for audiophiles. Like fine watches and automobiles, appreciation for gorgeous design and superior performance extends far beyond, whether installed in a rack driving world-class private cinemas, or displayed as audio jewelry in an office or den as part of a high-end music system. Represented for CA, HI, OR, WA, ID, NV, MT, WY, UT, CO, and NM, with specific focus on the high-end Custom Installation channel.
STROMTANK AUDIO POWER
Stromtank Audio Power of Germany is known for providing a foundation of stable and pure AC supply, enabling high-performance products to do what they do best without the risk or degradation of electrical supply from the grid. Stromtank is distributed in the U.S. by Dan D'Agostino Master Audio Systems. Represented for CA, HI, OR, WA, ID, NV, MT, WY, UT, CO, and NM, with specific focus on the high-end Custom Installation channel.
BRANDS
U.S. NATIONAL SALES MANAGEMENT OF THESE BRANDS:
selective design - a distribution company
A portfolio that stands apart, for your discerning clients. Our mission at Selective Design is to offer products that perform at the top of their categories, and feature design differentiation from the pack of uninspired, "me too" alternatives. Visit our website to learn more.
LODE AUDIO
Lode Audio was created to re-introduce high-quality music reproduction to the CI market. High-end multi-room audio streaming solutions for residential, marine, hospitality, and commercial markets.
Manufactured in the UK, with a U.S. subsidiary in New Hampshire.
vivid audio
At Vivid Audio, our team represents more than four decades of changing the way our customers experience sound. Our loudspeakers are designed to produce a perfectly transparent, symmetrical, open sound, free from colour, resonance and reflection, that connects you, the listener, seamlessly with the performer.
Manufactured in South Africa, and designed in the UK by Laurence Dickie, inventor of the B&W Matrix and designer of their flagship Nautilus™.
ascendo immersive audio (aia)
Decades of intensive research in the areas of sound generation, sound propagation and sound perception form the basis for the revolutionary technologies that drive cinema loudspeakers from AIA to peak performance close to the ideal loudspeaker. The nature of human hearing to accurately analyze the timing of sound signals makes it difficult for any developer to perfect his loudspeaker concepts. And this is precisely where the AIA utilizes its unrestricted competence: High-performance point-source drive units from the professional audio sector, the absolute prerequisite for the time-coherent reproduction of audio signals, combined with the most advanced digital electronics, create a special kind of cinematic experience - regardless of the limitations of conventional systems, be it the request for the most precise speech intelligibility or the desire for unrestrained dynamics. Manufactured in Germany.
PATTI LORIN DESIGNS - CREATIVE BRANDING AGENCY
I first met Patti at Kaleidescape and immediately respected her extraordinary range of skills. I have had the pleasure of collaborating with her as a contractor in several of my roles since, and now again for my own company.

Her competence includes: brand development, logo design, web design, social media content creation, PowerPoint, print collateral, product packaging with whole out-of-box experience, trade show exhibit designs, large signage, photography and any other creative asset needed.
Contact Patti at PattiLorinDesign.com to discuss your project, and say hello!
NOYD COMMUNICATIONS - PR + ADVERTISING
Jim Noyd and his team helped us relaunch the Wisdom Audio brand in 2009, transforming our little hifi speaker company unknown to many, into a "Where did you guys come from? Everywhere I look, I'm reading about Wisdom Audio!" Noyd Communications has the channel reach, and skills and professionalism to bring proper attention to a brand and deliver the desired branding and technology messages clearly and consistently. I look forward to working with Jim and team again as they help me grow my own new company.
Noyd Communications is committed to providing a full range of services to their clients. They create the perfect marketing mix through integrated, strategic communication programs that lead to successful product launches, business development, account management and ultimately promote brand longevity.
Contact me
Please either send me a message below, or call me at +1 (650) 996-2295
I am always interested in hearing from someone who appreciates products differentiated in design and performance.
(No solicitations, please…)